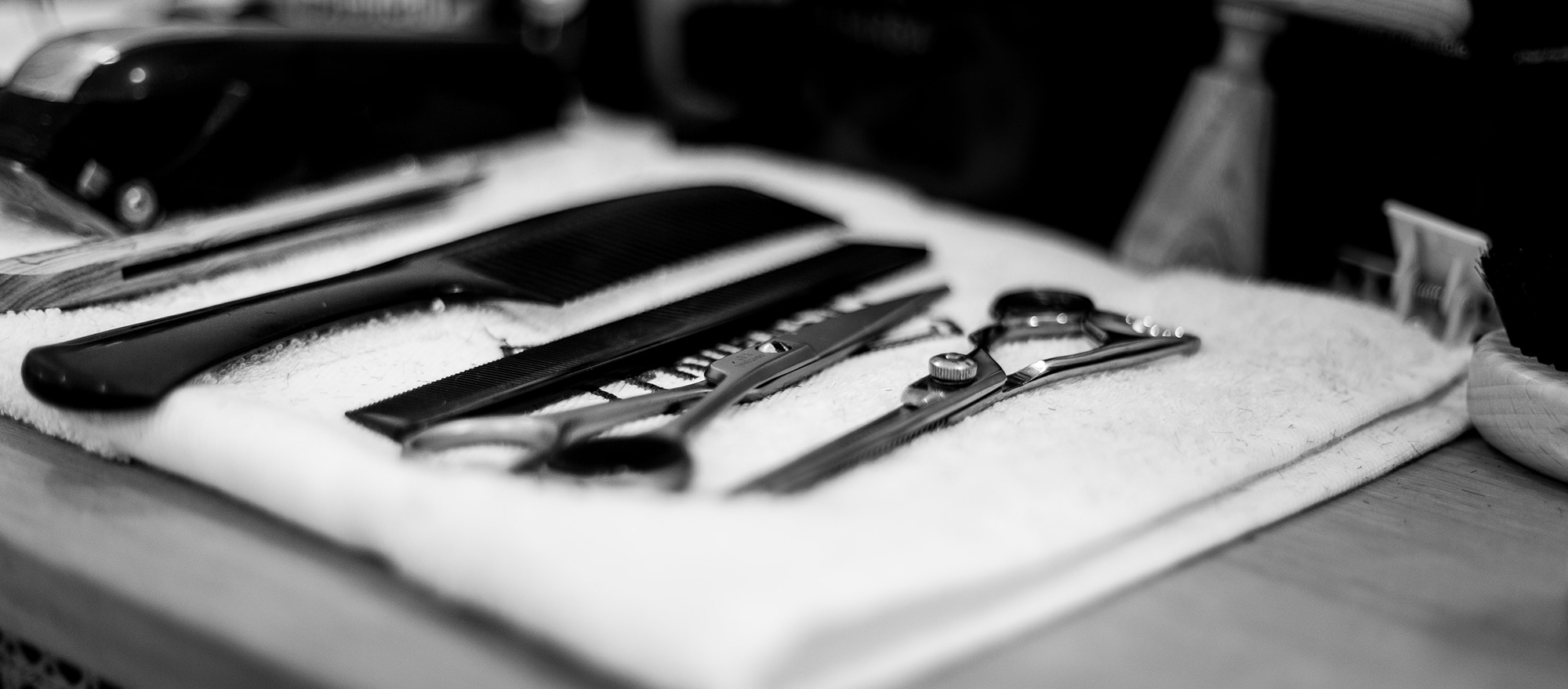 Fadeaway Barbershop & Lounge
Welcome to Fadeaway located on the upper level at Elevate the Community. We invite you for a unique and upscale barbershop experience for all ages.
Elevate aims to combine modern and vintage environments with the Fadeaway barbers lounge. It boasts a contemporary yet rustic decor with dark neutral tones, luxurious seating, tvs, and a foosball table providing for a relaxing and entertaining space for adults and kids alike.
Beverages of choice are also offered to our adult clients while kids are welcome downstairs for drinks and snacks in the café.
Our barbers pride themselves on their five-star reputation which they have earned in only the top barbershops around the Greater Toronto Area.
By taking their time and paying attention to the finer details, our team brings incomparable quality and strives to exceed expectations.
We look to build relationships and provide a lasting and enhanced experience to help Elevate the Community.