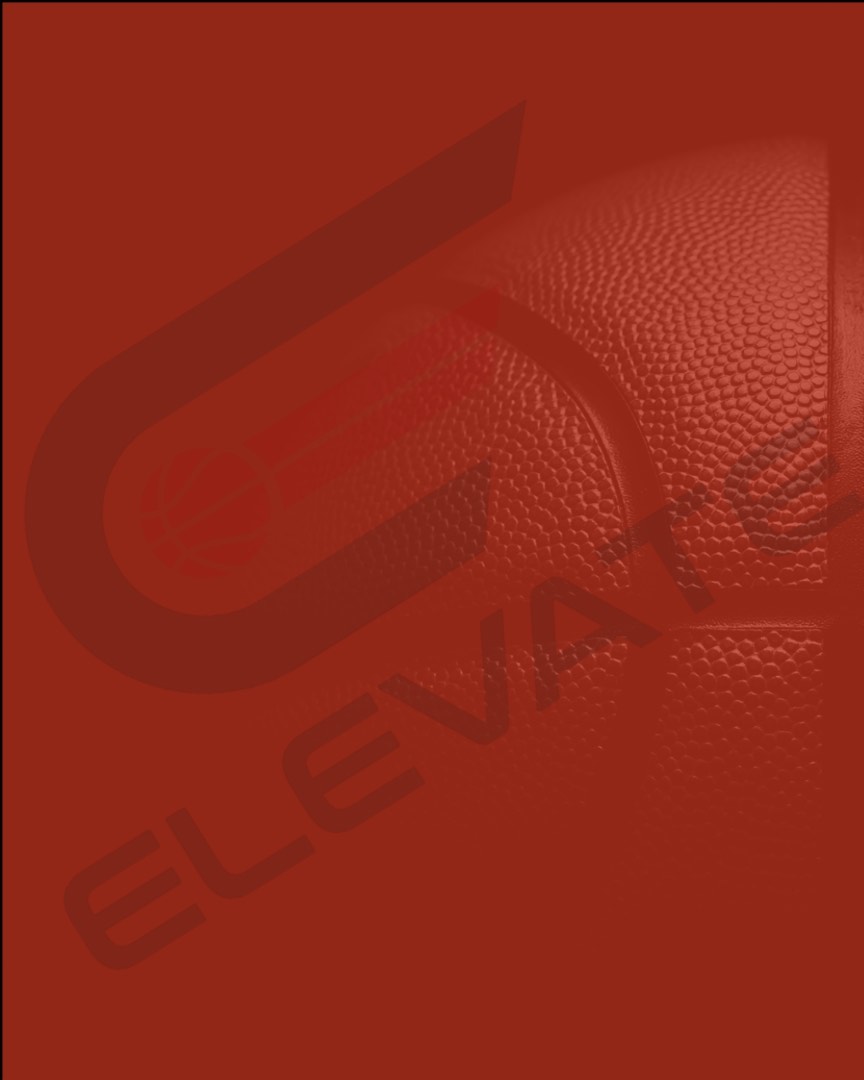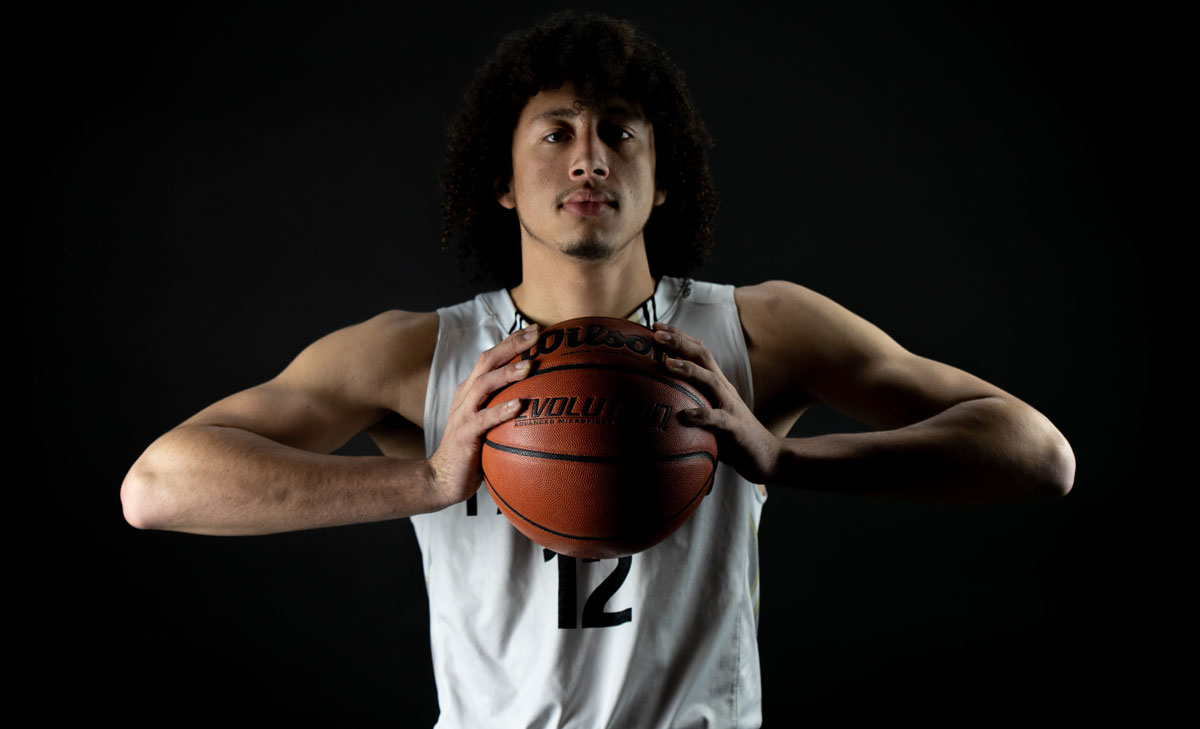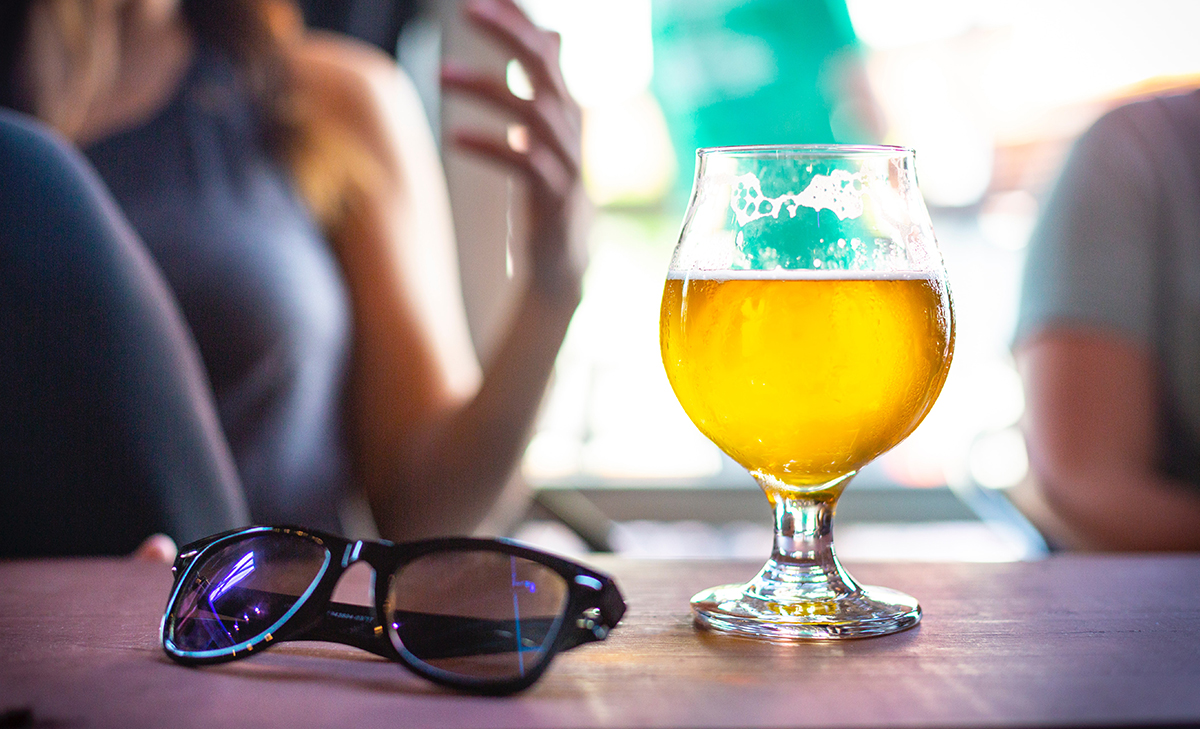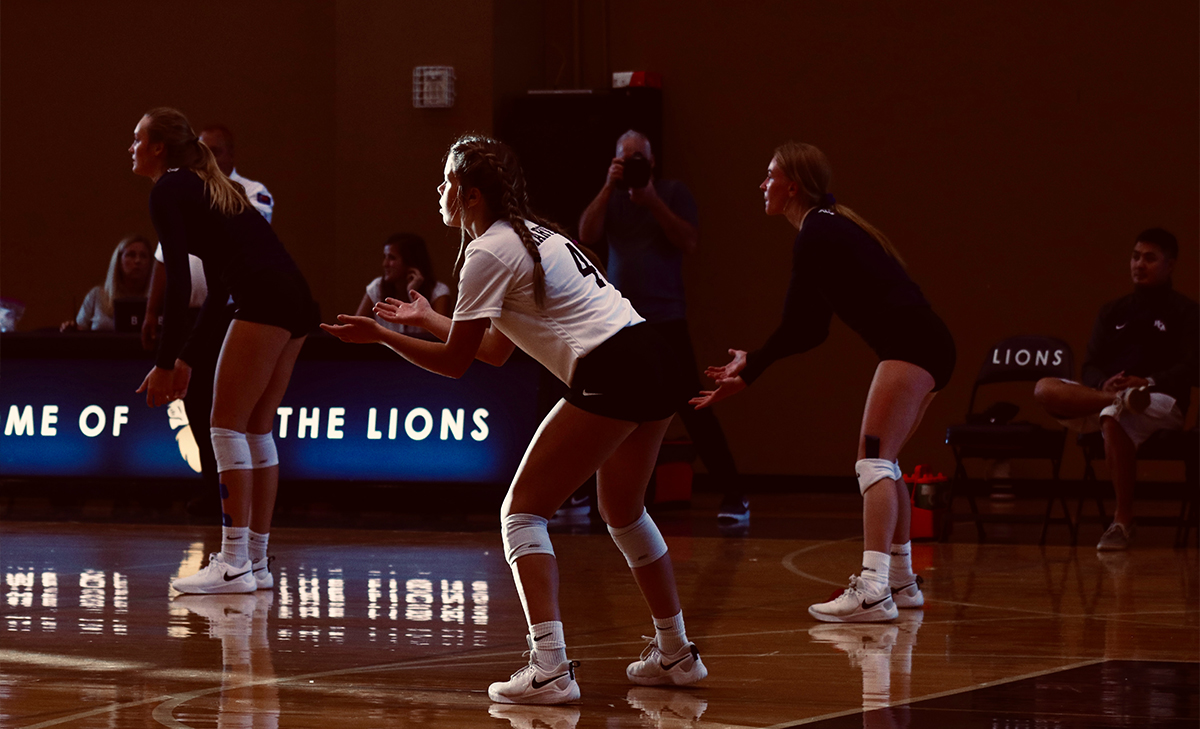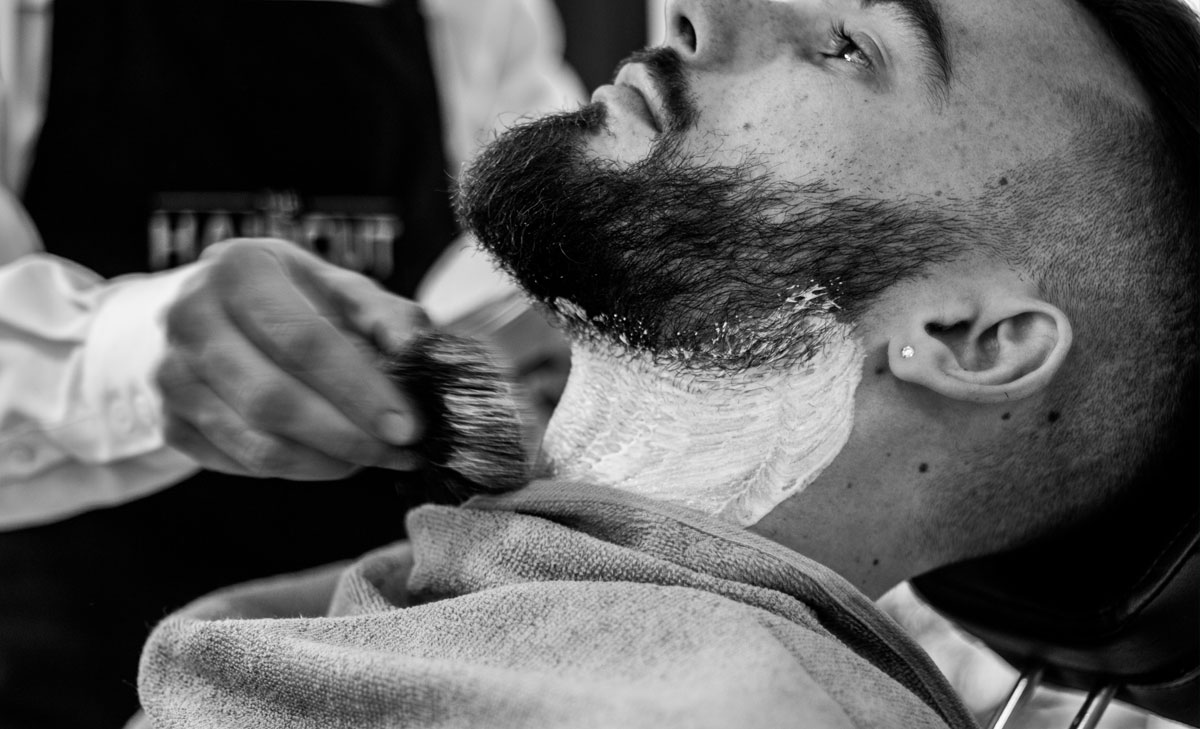 Full 3
SUMMER SPORTS CAMP
$175 /half days
$210 /full days
SPACE LIMITED!
Full 3
MILTON'S PREMIER SPORT & RECREATION CENTRE
Full 3
HOME COURT & THE SWEET SPOT
Full 3
BASKETBALL/VOLLEYBALL COURTS
Milton's Premier Basketball/Volleyball Facility
Full 2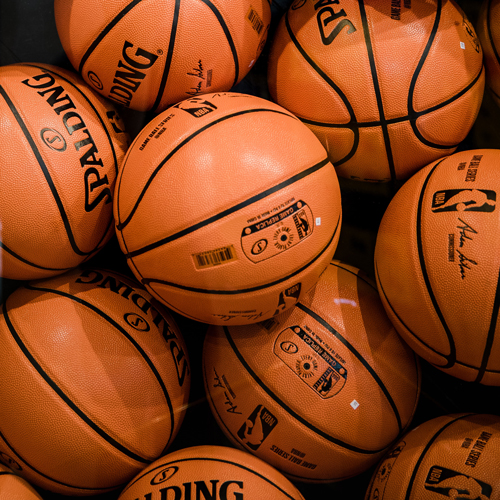 Courts & Batting Cage
Welcome to Elevate – Milton's Premier Sports and Recreation Centre. Whether you play basketball, volleyball, badminton, or pickleball – we have the court for you. We have three full courts and a half court.
Click the link below to check for availability.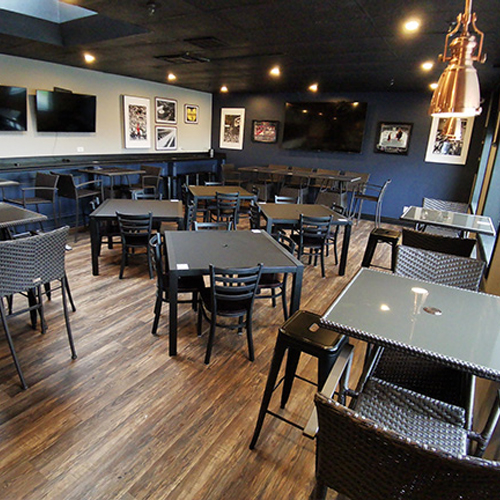 Event Booking
We host birthday parties and corporate functions! Our Standard Packages include one hour use of basketball court, batting cage and basketball machine.
Click the link below to see details and to request a quote.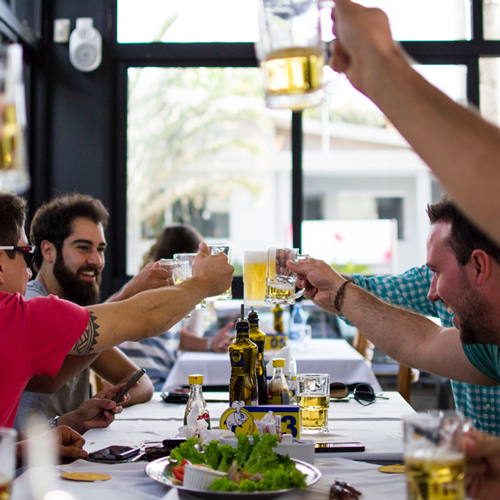 Home Court Lounge
Located on the upper level of Elevate The Community is our inviting lounge where you can relax, watch the action on the courts, or get some work done.
Click the link below for more information.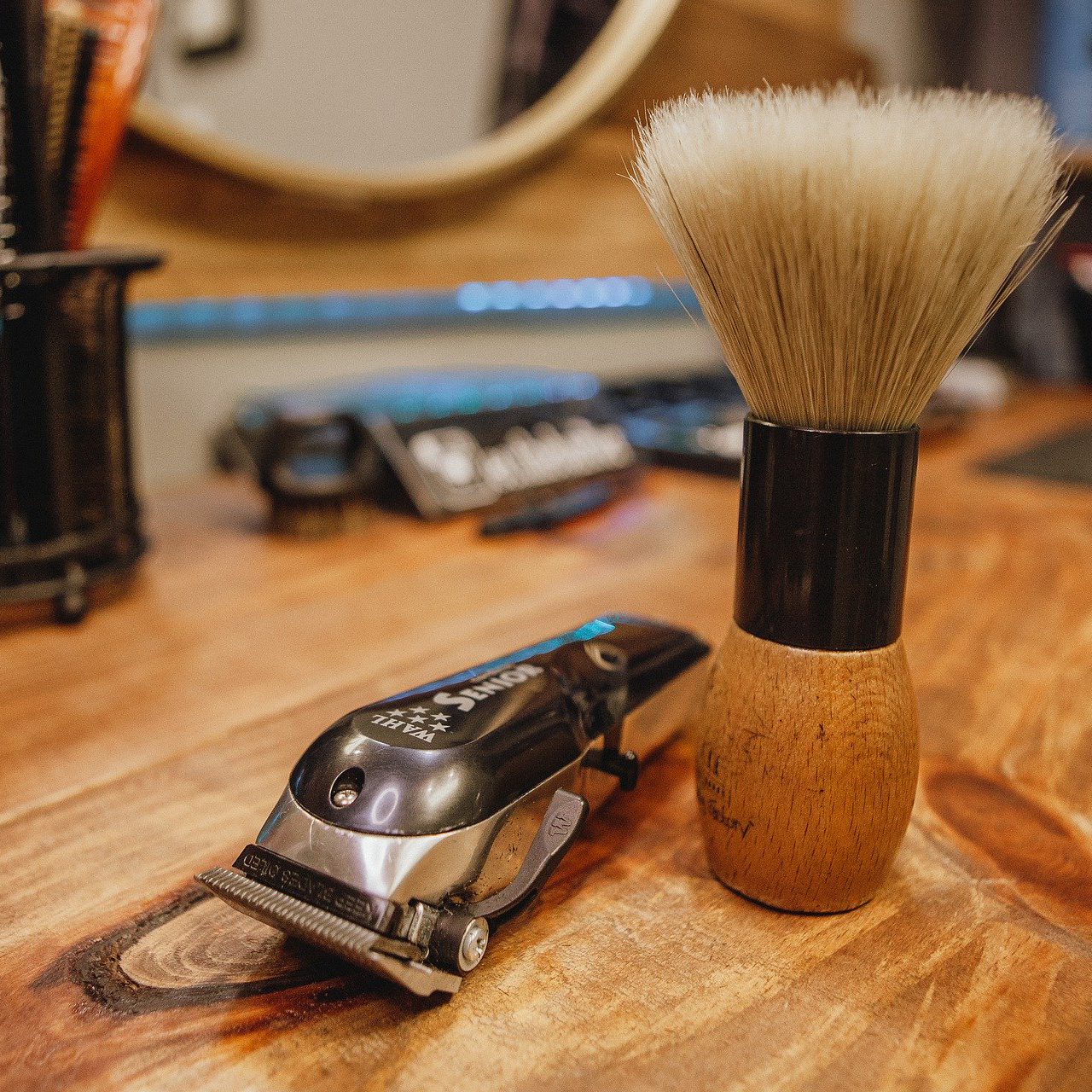 Fadeaway Barbershop & Lounge
Learn more about Fadeaway Barbershop & Lounge located on the upper level.