Home Court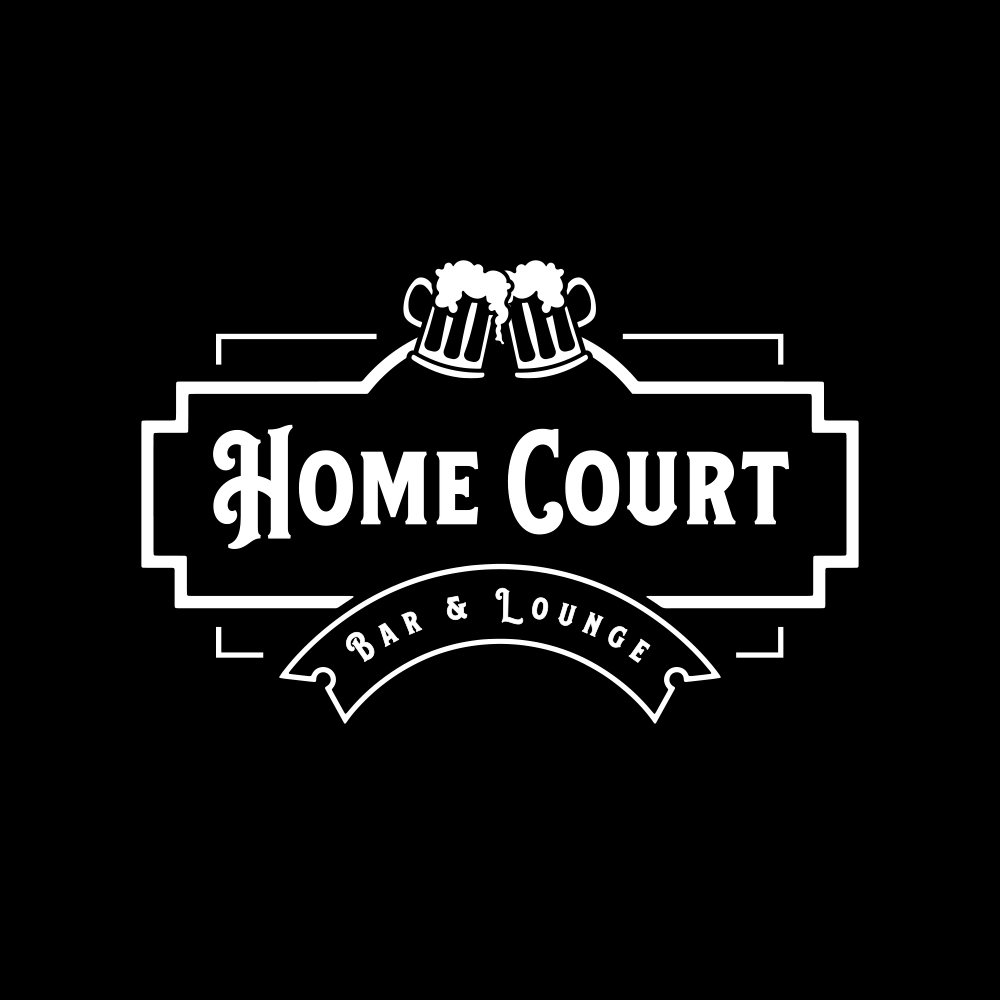 Home Court Lounge & Patio
Curbside pick-up available, Patio opens July 2, 2021!
No matter if you're out and about or waiting for your upcoming star while they practice, take some time to visit The Home Court. Enjoy a bite or a drink and some well deserved downtime in our lounge. TVs are available to view our basketball courts so you can stay in touch with what's going on.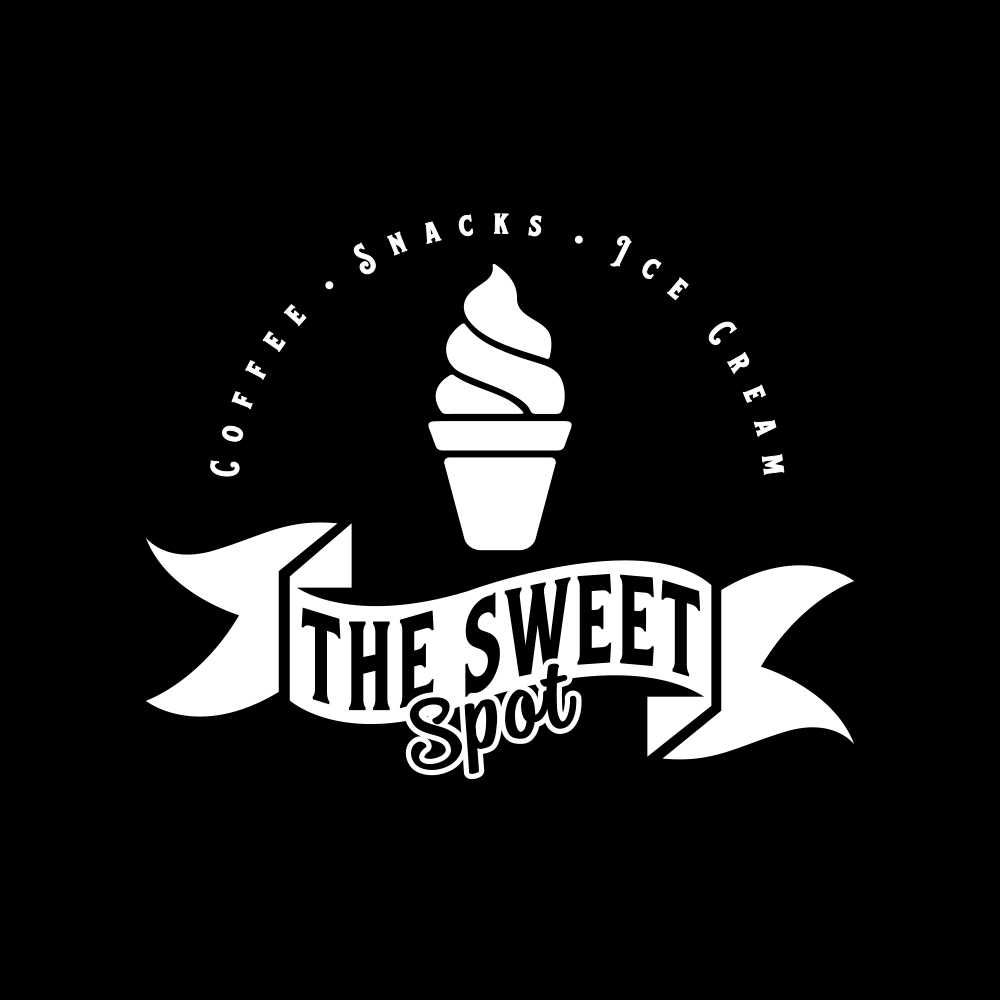 The Sweet Spot
We call it The Sweet Spot for a reason . We have everything kids want…and what big kids need! Soft serve, slushies, a candy wall with over 50 varieties, milkshakes made from real ice cream and a cooler full of ice cold beverages. We also have a cafe serving mini donuts, funnel cakes and a whole lot more. Give it a try you won't regret it.